Welcome to Bromley Plumbers Ltd – we specialise in delivering cost-effective but quality results for all types of drain services, heating, and plumbing in Chislehurst.
We have a team of plumbers and drainage engineers that are able to provide prompt and professional solutions for any plumbing or drain repair, maintenance, or installation work needed within your home. As experts within the drainage and plumbing sectors, we are committed to delivering cost-effective results without compromising on quality. We have invested both time and resources into developing our plumbing services in order to become one of the most reputable companies in the area.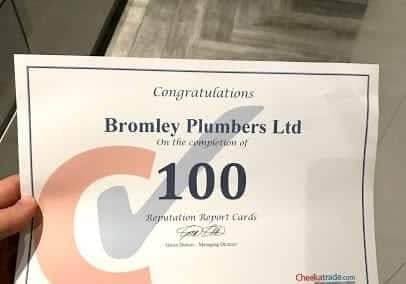 Require our help? Our expert engineers are on hand to offer years
of experience and support whenever you need it most.
Require our help? Our expert engineers are on hand to offer years
of experience and support whenever you need it most.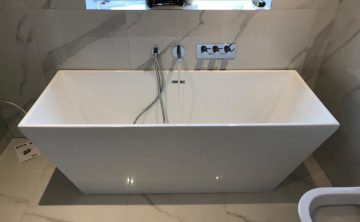 If you are experiencing problems with your plumbing system, do not hesitate to call us straight away. We will happily provide you with all the time and advice you need.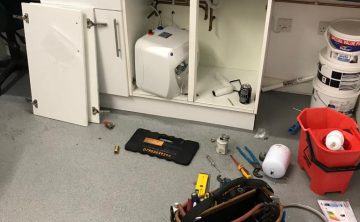 Our fully equipped and skilled team are on hand to help you with any plumbing emergency. Whether you require our assistance day or night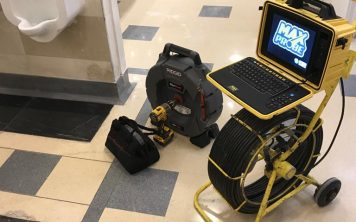 Whatever your requires may be, we are more than happy to discuss your needs and offer a cost effective and appropriate solution. 
Emergency Plumbers Chislehurst
Here at Bromley Plumbers Ltd, we know that pipes can start leaking or break down at the most inconvenient times, causing stress and potential damage to your property. That is why we offer prompt and effective emergency plumbers and drainage engineers in Chislehurst, ready to help you. Our fully equipped team can provide a speedy response and a dependable fix to get your plumbing system back running. We offer our emergency plumbers in Chislehurst without any hidden fee and no call out charge, giving you great value for money as well as professional plumbing and drain services.
If your pipes are leaking, broken down or you notice problems, act fast, and call in Bromley Plumbers to avoid any further damage and unnecessary expenses.
Whenever you find yourself in need of a local plumbing or drainage engineer, you can depend on Bromley Plumbers Ltd.
Emergency Drainage Chislehurst
Not only can we provide plumbing and drainage services, but we also take care of all your commercial drainage issues. We can work with both domestic and commercial drainage systems, providing certified and approved drainage services in Chislehurst, Orpington, Bromley, Beckenham,and surrounding areas.
Whether you need a quote for a drainage CCTV survey or require emergency drainage work, we can help you. We know that when it comes to drainage, it is important to get problems looked at immediately. Our team can provide a prompt response and talk you through the work that is needed as well as any costs involved.
We are equipped and ready to tackle any drainage work, whether it be repairs, maintenance, or the installation of a new system. Give our team a call to discuss your drainage requirements and find out how we can help. Chislehurst and surrounding areas,