Welcome to Bromley Plumbers Ltd we are the go-to team of experts within the plumbing and drainage industry. We are dedicated to supplying Orpington and the local area with the very best and most responsive plumbing and drainage engineers.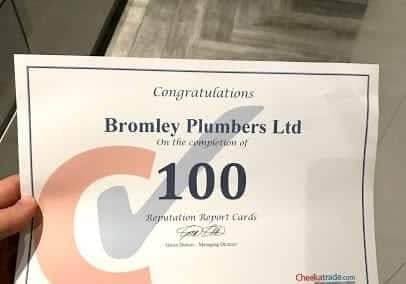 Require our help? Our expert engineers are on hand to offer years
of experience and support whenever you need it most.
Require our help? Our expert engineers are on hand to offer years
of experience and support whenever you need it most.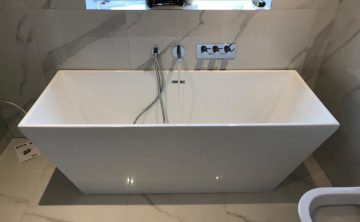 If you are experiencing problems with your plumbing system, do not hesitate to call us straight away. We will happily provide you with all the time and advice you need.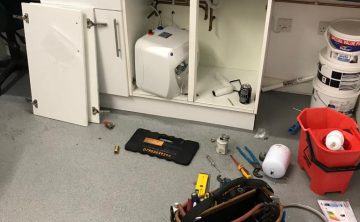 Our fully equipped and skilled team are on hand to help you with any plumbing emergency. Whether you require our assistance day or night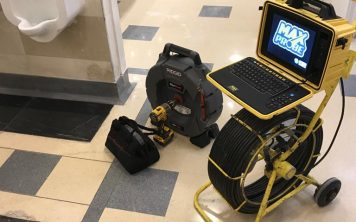 Whatever your requires may be, we are more than happy to discuss your needs and offer a cost effective and appropriate solution. 
Working around the clock we supply the Orpington area with 24/7 plumbers and drainage engineers ensuring you never go a night with drainage or a plumbing problem which can cause damage to your property. With years worth of experience within the plumbing industry we have seen the industry change and we have changed with it. We have invested in the latest equipment and training to ensure that it is always providing you with the best plumbing and drainage services possible.
Bromley Plumbers cover a wide range of different services, such as finding and repair leaks, Install showers, install toilets and sinks, commercial plumbing and we can also help either getting your bathroom project moving or solve an annoying drainage problem. With a team of plumbers as skilled as our we are able to diagnose and fix any problem which you may be faced with in your pipework. Another one of our services is fitting any bathroom fixture which you may have. Working with yourselves we can work out the most efficient placement of the fixtures, ensuring that there is room to change the layout in the future.
Emergency Plumbers Orpington
Keeping your plumbing serviced and maintained is very important to ensure that you keep your home nice and safe during the year. Acting fast and having access to a wide range of parts, our drainage engineers can offer quick Drainage solutions in Orpington and surrounding areas. For blocked drains we also offer a quick emergency response, helping to solve any fault or drain blockage which you may have found.
Whenever you find yourself in need of a local plumbing or commercial drainage engineer, you can depend on Bromley Plumbers Ltd.
Emergency Drainage Orpington
In recent years we have invested in our drainage clearance services in Orpington and surrounding areas. Using the best CCTV Drain Survey Technology to offer, we can look through your entire drainage system looking for blockage and even checking for any future problem, being able to give you advice as to what you will need to get done in the future to keep your drain in good conditions. Once we have found the drainage problem we will be able to use our pressurized water jet system to clear the drain blockage and any debris such as dirt and fat build-ups.